Why Most Women Still See Vaginal Rejuvenation as a Taboo?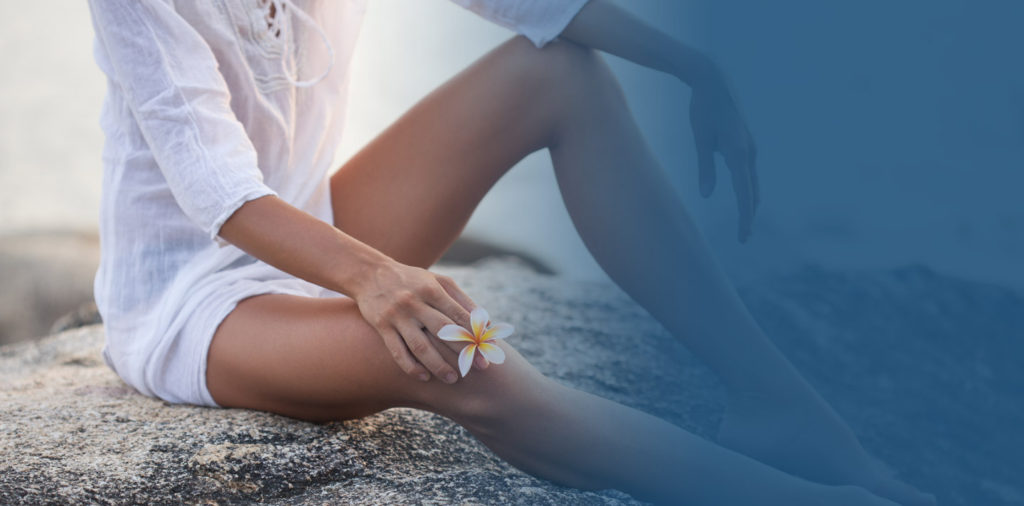 If you have heard people talking about vaginal rejuvenation you may think that this procedure is all about making a vagina look a little younger. However, this is not the case at all. What this phrase means is making it feel or function as if it were young once more. 
Many women are still quite uncomfortable speaking about their vaginas. While we have made it more socially acceptable to speak about erectile dysfunction, many women are not comfortable talking about their "Private parts". 
An Umbrella Term
The term 'Vaginal rejuvenation' is, in fact, an umbrella term which refers to many different parts of vaginal procedures. Some of these procedures are surgical and some are not. One of the most common procedures is vaginal tightening. Other procedures include making changes to the labia majora or labia minora. These procedures are known as labiaplasty. 
While many women are happy to opt for the best botox Phoenix has, far fewer seem to opt for vaginal rejuvenation. What hasn't helped is the manufacturers who have begun marketing vaginal rejuvenation devices. Many of these devices don't offer the treatment they say they do. In fact, some of these devices can have serious risks and there's a real concern women will be harmed by them. 
New trusted technologies have recently been developed which allow professionals to offer their patients many more options. However, women are still often left feeling judged or ashamed for wanting treatment.
Talking About our Issues
Women should ideally be more open to talking about tightening vaginal canals, dryness, or itchiness. However, there is still a taboo surrounding the vagina and vaginal rejuvenation. As a society, we are not open to talking about our vagina, whereas we really should be. We should feel that we can talk to our doctor or health professional about our vaginas. However, it has not yet become the norm. 
Treatment for a Variety of Conditions 
There are many reasons why a woman may wish to undergo vaginal rejuvenation. Some of them include having leaks before they use the bathroom or while they exercise. Women may also want treatment as they have decreased lubrication, reduced sensation, and a reduced ability to orgasm.
The right type of treatment has the ability to make your life so much easier, or just that little bit better. Imagine not having to rush to the bathroom in the middle of the night or being able to enjoy sexual intercourse even more. 
Visiting Reputable Clinics 
Reputable clinics and spas can arrange an appointment with a qualified plastic surgeon or physician. During the appointment, you will be advised on what the procedure involves as well as its pros and cons. You may also be told about other similar procedures that the clinic or spa offers. 
One of the most important things you must do is speak to a physician or plastic surgeon who specializes in vaginal rejuvenation. The more experienced they are, the more likely you are to receive the treatment you want or need.