Brassieres for Breast Surgery
There are many garments that are utilized for breast surgery. Is very important after surgery to compress the breast to avoid bleeding and bruising. Dr. Jacobsen recommends for the most part after breast augmentation have a surgical bra which we can provide for $50. It is best to wear a brassiere that is quite snug and snugger then you would normally wear on your breasts. If you are having breast augmentation you should wear a brassiere that is tight on your breasts as they are prior to surgery so that there will be even tighter on your breasts after surgery. You should have a bra that either zips in the front or Velcro's in the front or hooks in the front so after the surgery will not have to reach behind your back to hook your brassiere on. Also, the brassiere should not have to be pulled over your head as this may be uncomfortable after surgery elevating her arms like this. Dr. Jacobsen has bras that you can purchases but they also can be found on line and are quite effective and quite comfortable for patients. If after surgery, you wish this surgical bra we can provide this for you and size it appropriately for you as well. Dr. Jacobsen has a formal established surgical bra and will provide this brassiere so the you can see it and feel it and decide if this a work for you. It is very important however that you to wear a bra after surgery to ensure the result is uncomplicated.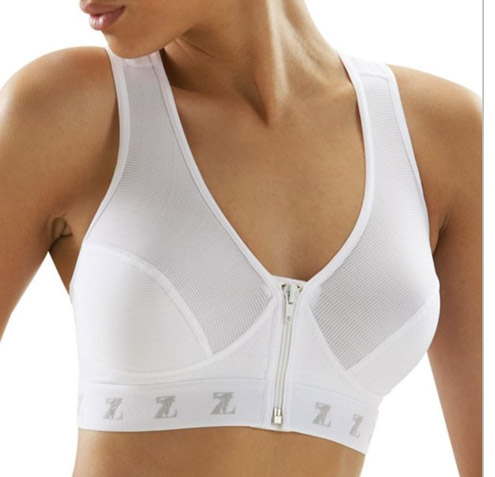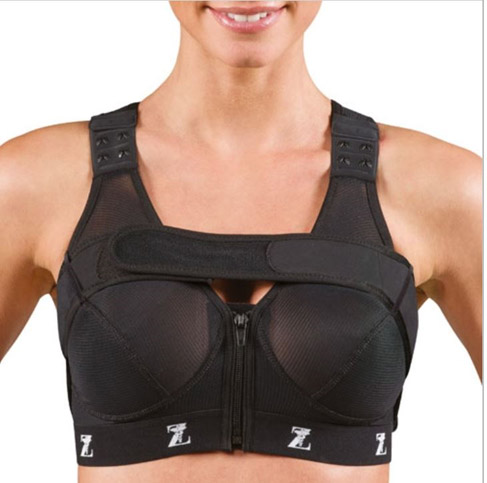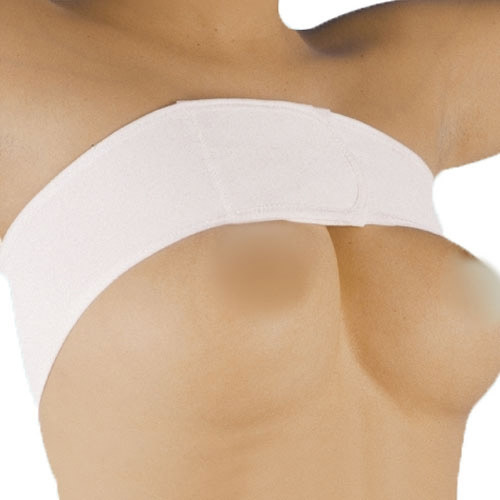 Dr J and his staff look forward to understanding the details of your unique case, desires and aspirations, and to providing you with realistic, safe and attainable results that leave you looking beautiful, and truly feeling like yourself. Take the first step toward your healing or rejuvenating procedure with Dr J by filling out our contact form to request a consultation, or to inquire about any of the services we offer. We look forward to treating you!
Dr J and his staff are committed to providing you with exceptional and compassionate care. On behalf of our entire team, we invite you to request a consultation to talk to Dr J about your goals, expectations and aspirations. We can't wait to find out how our 20-plus years of experience in cosmetic and functional plastic surgery can help change your life, and make you a happier, healthier person.
Dr. William Jacobsen
Plastic Surgery
2525 East Arizona
​Biltmore Circle, Suite C236
Phoenix, AZ  85016
Our Procedures & Treatments
Dr J considers every surgery an opportunity to express his vision with his patients, and believes in natural, beautiful results that leave you feeling confident and beautiful, but most importantly, feeling like yourself. From extremely rare and complex surgical cases, to cosmetic surgery, Dr J has the experience, compassion and understanding to help you achieve your surgical goals.