About Dr. Jacobsen & His Surgical Services – Top Doc Plastic Surgeon Phoenix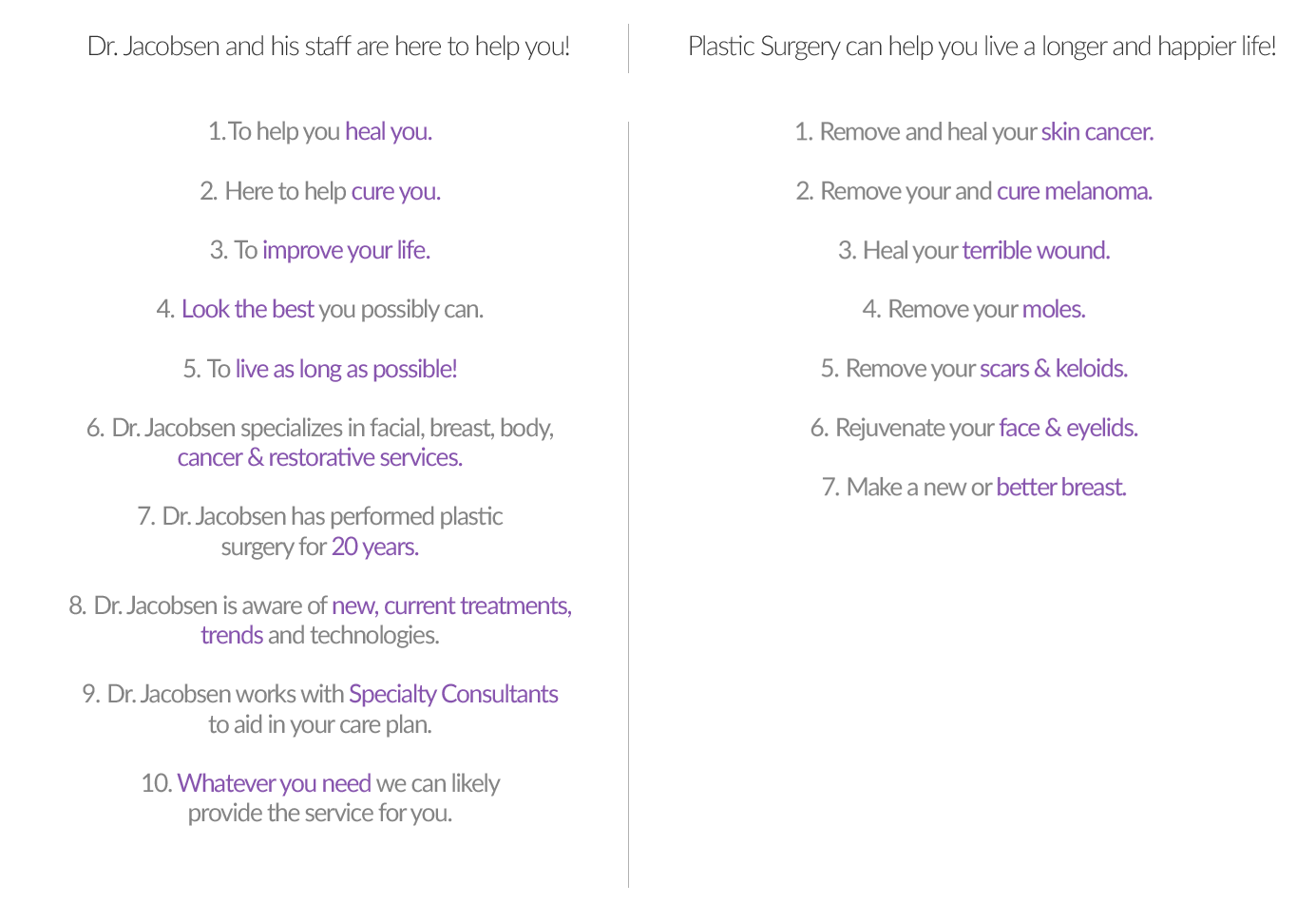 Dr. Jacobsen and his staff feel it is very much a privilege to take care of all and any of our patients. We know that surgery done well means a great deal to patients and their families. We are honored and pleased with each patient that comes to our office and entrusts their surgical care to us.
We believe that through excellent practice, care, communication, and service to you and your family, your experience will be truly exceptional – and most importantly – the results of your surgical experience will exceed your expectations.
Once you have had your surgery with Dr. Jacobsen, you will become part of his professional family. You will always be welcome in our office for any follow-up, problems or questions that you may have regarding your surgical problem.
We hope that through this web site that you will appreciate our attention to detail in our sense of balance and beauty of the human form. We look forward to meeting with you and serving your surgical restorative and enhancement needs.
Dr. Jacobsen graduated from medical school at the University of Illinois in 1986
Dr. Jacobsen graduated from general surgery training at the Mayo Clinic in 1992
Dr. Jacobsen graduated from plastic surgery training at the Mayo Clinic in 1994
Dr. Jacobsen has been in practice in Phoenix Arizona performing reconstructive and cosmetic surgeries since 1994
Dr. Jacobsen is performed over 20,000 reconstructive and cosmetic surgeries in the state of Arizona
Dr. Jacobsen is certified with the American Society of Plastic Surgeons
Dr. Jacobsen In the Media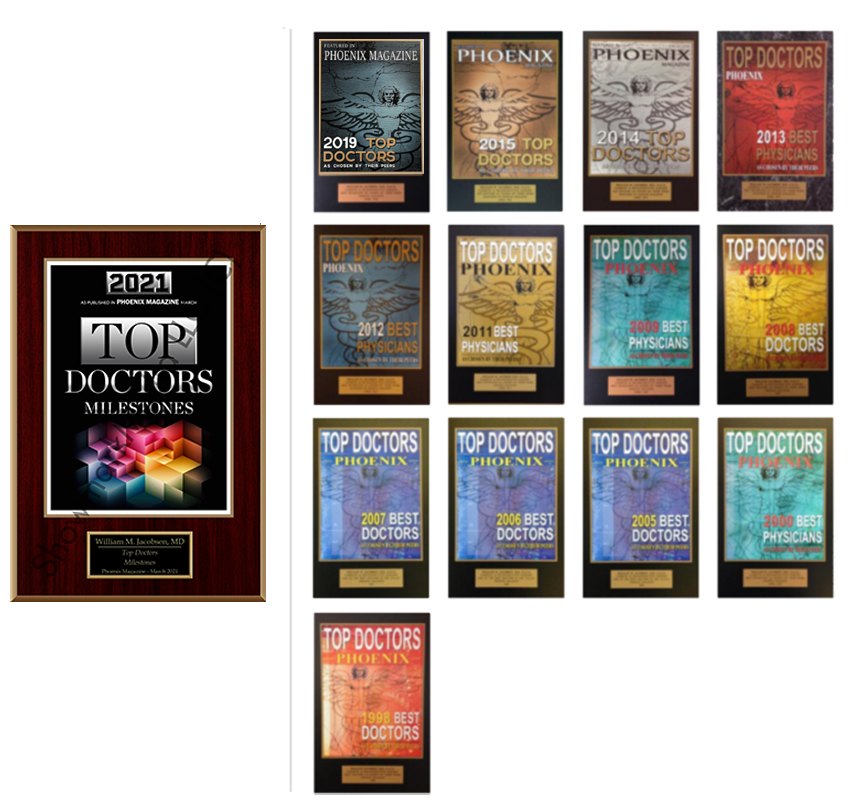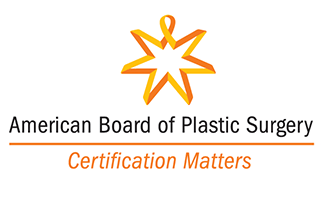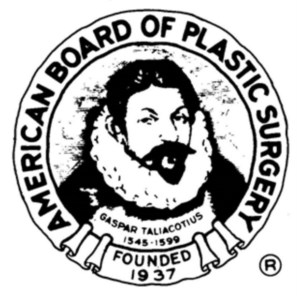 Dr. William Jacobsen Plastic Surgery
2525 East Arizona
​Biltmore Circle, Suite C236
Phoenix, AZ  85016Phone: 602-212-0100
Fax: 602.279.1701
info@drjsoffice.comDirections: Just off the 51 freeway 

[Exit 5]

  on the Glendale Road exit. Head East ABOUT 0.5 miles on Glendale Road which then changes its name quickly to Lincoln Road to 24th Street. Turn South on 24th Street to the next stoplight. Here turn LEFT onto Arizona Biltmore Circle. Our office is on the Northeast corner of this intersection Go around back to Building 4. Our Office faces East an is on the 2nd floor. There is a stair and an elevator entrance there. There is available free parking that is covered.

Dr J and his staff look forward to understanding the details of your unique case, desires and aspirations, and to providing you with realistic, safe and attainable results that leave you looking beautiful, and truly feeling like yourself. Take the first step toward your healing or rejuvenating procedure with Dr J by filling out our contact form to request a consultation, or to inquire about any of the services we offer. We look forward to treating you!
Dr J and his staff are committed to providing you with exceptional and compassionate care. On behalf of our entire team, we invite you to request a consultation to talk to Dr J about your goals, expectations and aspirations. We can't wait to find out how our 20-plus years of experience in cosmetic and functional plastic surgery can help change your life, and make you a happier, healthier person.
Dr. William Jacobsen
Plastic Surgery
2525 East Arizona
​Biltmore Circle, Suite C236
Phoenix, AZ  85016
Our Procedures & Treatments
Dr J considers every surgery an opportunity to express his vision with his patients, and believes in natural, beautiful results that leave you feeling confident and beautiful, but most importantly, feeling like yourself. From extremely rare and complex surgical cases, to cosmetic surgery, Dr J has the experience, compassion and understanding to help you achieve your surgical goals.
Copyright © 2017 Dr. William M. Jacobsen Plastic Surgery.