Transgender surgery is intended for patients that wish their body contour to match their gender. This most often requires changing one's male characteristics to female characteristics or changing one's female characteristics to male characteristics.
The body part most commonly addressed is the breast.
Transgender patients often wish to have their breasts either removed or their breasts enlarged. Dr. Jacobsen provides both MTF & MTF transition surgical services frequently for transgender patients in a safe, welcoming environment.
His entire staff is supportive and caring for the sensitive issues that transgender people in our society are beset in dealing with fro those transgender, agender, gender fluid, or cisgender.
There are other surgical procedures transgender patients desire also including laryngeal reduction, genital reconstruction, and other body contouring procedures.
We are delighted to see you, care for you, help you, and welcome you and your family to Dr. J for a consultation!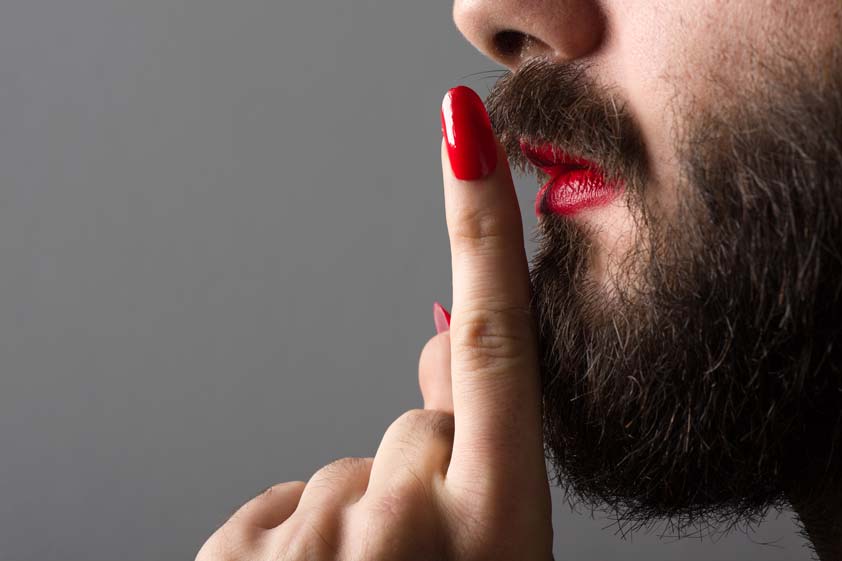 Dr J and his staff look forward to understanding the details of your unique case, desires and aspirations, and to providing you with realistic, safe and attainable results that leave you looking beautiful, and truly feeling like yourself. Take the first step toward your healing or rejuvenating procedure with Dr J by filling out our contact form to request a consultation, or to inquire about any of the services we offer. We look forward to treating you!
Dr J and his staff are committed to providing you with exceptional and compassionate care. On behalf of our entire team, we invite you to request a consultation to talk to Dr J about your goals, expectations and aspirations. We can't wait to find out how our 20-plus years of experience in cosmetic and functional plastic surgery can help change your life, and make you a happier, healthier person.
Dr. William Jacobsen
Plastic Surgery
2525 East Arizona
​Biltmore Circle, Suite C236
Phoenix, AZ  85016
Our Procedures & Treatments
Dr J considers every surgery an opportunity to express his vision with his patients, and believes in natural, beautiful results that leave you feeling confident and beautiful, but most importantly, feeling like yourself. From extremely rare and complex surgical cases, to cosmetic surgery, Dr J has the experience, compassion and understanding to help you achieve your surgical goals.
Eyelid Tucks
Facelift
Skin Cancers
Melanoma Treatment
Breast Augmentation/Lift
Breast Reconstruction
Moles
Scars
Terrible Wounds
Mohs Surgery Repairs
Infected Bone/Hardware
Click for More…
Our Procedures & Treatments
Copyright © 2017 Dr. William M. Jacobsen Plastic Surgery.